At Welton, the planning and implementation of PSHE matches the requirements of the National Curriculum. In addition,we have planned to ensure that children have experiences of PSHE as we have identified that the majority of our children need these opportunities to equip them with the knowledge and skills they need to succeed in life.
Welton children need:
A greater awareness of self help regulatory strategies at times of need:
To embed the Welton school values so they permeate all aspects of their lives
To appreciate the subject through aspirational visitors, role models and events for future related careers.

At Welton Primary School we use a scheme called JIGSAW. This scheme brings together PSHE, emotional literacy, social skills and spiritual development in a comprehensive scheme of learning. A lesson a week helps teachers to focus on tailoring the lessons to their children's needs and to enjoy building the relationship with their class, getting to know them better as unique human beings.
PSHE Progression document 2023/2024
MNSP Relationships and Sex Education Policy 2023
An NSPCC Summary of Government RHSE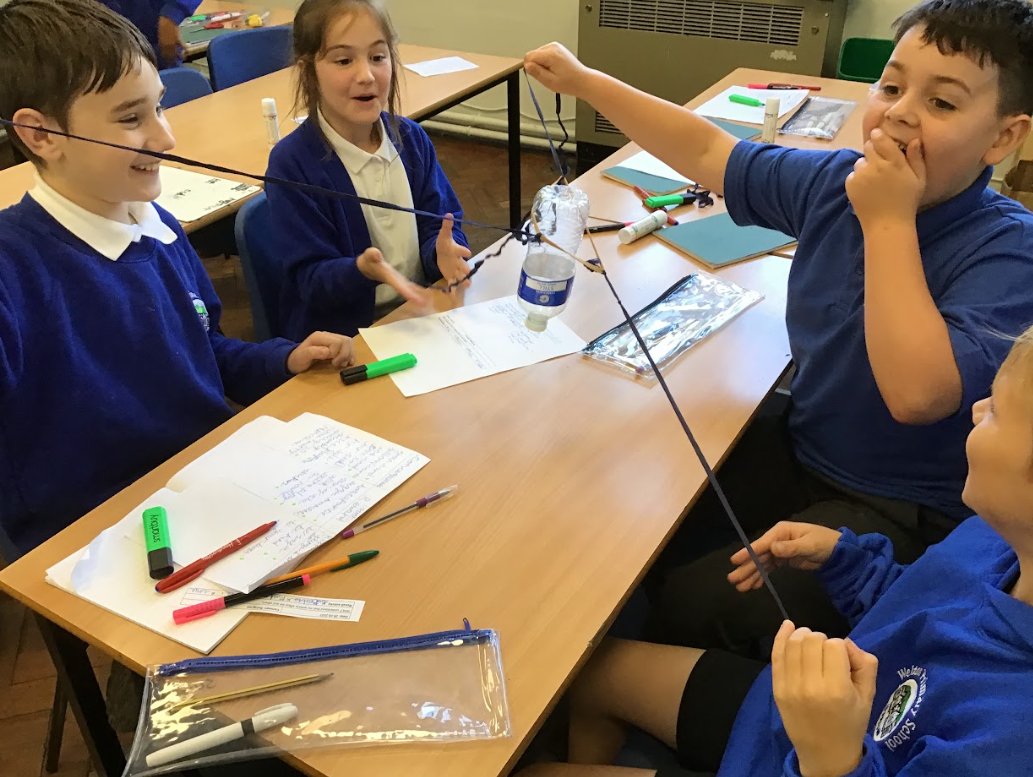 Children in Y5 learning about teamwork/communication/roles/responsibilities in a PSHE lesson!